About
Cassar Photography has recently relocated to Bristol in the UK!

Michelle is the photographer and creative force behind Cassar, with ten years of professional experience plus a Foundation Degree (previously know as the Higher National Diploma) and BA (Hons) degree in contemporary photography practice behind her.
Cassar Photography uses top-of-the-range professional cameras, including the Cannon D1 full frame, and a range of high quality lenses, ranging from a wide angle to a 500mm for the highest quality images. To further ensure perfect results that will give you pleasure to look at and share, Michelle will apply her extensive experience of post-production techniques.
Michelle's relaxed, informal and sociable approach will put even the most camera-shy person at ease. So get in touch today to discuss your requirements.
Read more about Michelle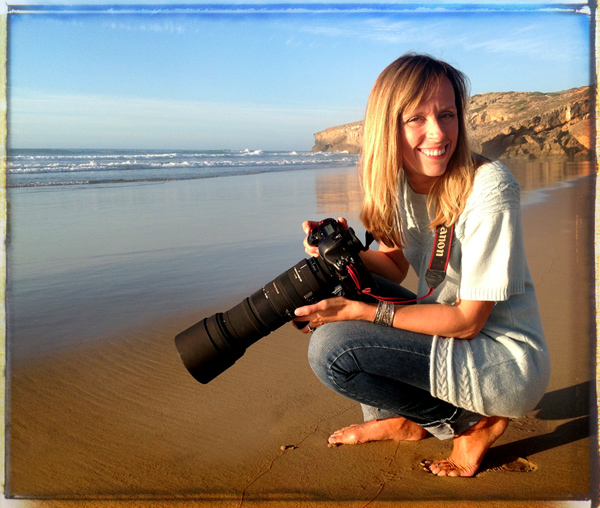 Hello! Let me introduce myself and tell you a bit about my experience and how I work.  
I have always been interested in photography and in 2002 I decided to turn my passion into a professional career by seizing the opportunity to study photography at Newcastle College. This was before digital cameras were the norm, so I shot on all film formats and practiced traditional developing and printing, as well as digital photography. This gave me a valuable grounding in the true craft of photography, which I remain true to in the post-production techniques that I now use.
While studying, I had my own photography clients and also worked at an acclaimed international portrait studio, giving me a strong foundation for the high-quality work I now produce. After graduation, the portrait studio employed me full time. However, after a while I felt the white walls closing in and I craved more creative freedom. The next step was to create my own business.
While I was planning my new enterprise, the opportunity arose to travel across Spain and Portugal working on environmental projects. I fell in love with Portugal and I made the picturesque village of Aljezur my home in 2009.
Since then, I have been busy with a range of projects, including weddings, portraits, properties, rural tourism, fashion, pets, surfing and surf schools, the latter of which developed into shooting and editing moving images.
I also work on personal projects that are close to my heart, including campaigns to reduce plastic pollution and to make our beaches and oceans cleaner. Some of this work has been published and won competitions both locally and internationally.
The best part of my job is working with new people and making them feel relaxed in front of the camera. The prospect of helping clients to achieve exactly what they want out of a photography session is always a thrill to me, so I look forward to hearing from you soon!
Michelle